Nebraska Group Homes
Home
»
Nebraska

Nebraska Group Homes
Below we have listed a sampling of some of the Nebraska Group Homes that we have found. We have listed the cities on the right side of the page where we have found Group Homes. You can choose from that list to find all of our listings in your area. If you feel that we have missed a Group Homes, please help us build our list by adding it here, Add a New Group Home.

Search by city in Nebraska
Enter city name in Nebraska: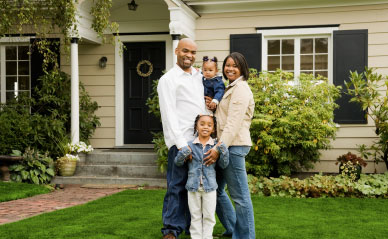 P O Box 1990, 10 East 31st Street
Kearney, NE - 68848
3088657169

View Full Details
---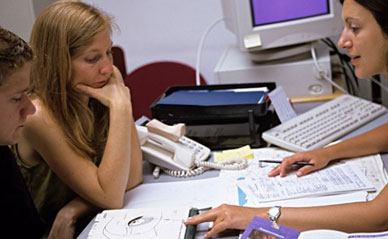 Epworth Village Inc. offers residential treatment: Therapeutic group homes Special education (b.i.)
View Full Details
---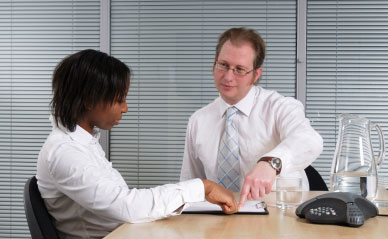 Po Box A, 610 224th Street
Milford, NE - 68405
4027613230

View Full Details
---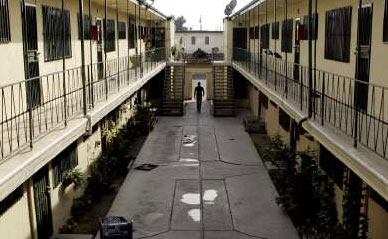 9220 Western Avenue
Omaha, NE - 68114
4023937313

View Full Details
---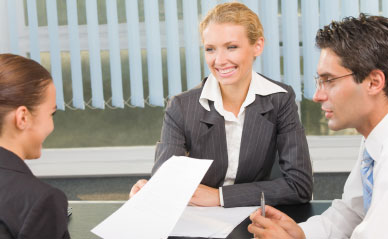 1133 North Third St
Tecumseh, NE - 68450
4023353357

View Full Details
---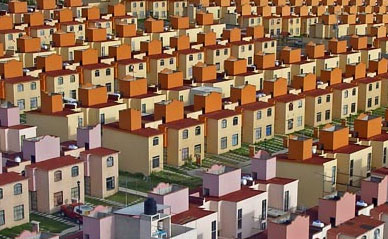 812 E. H Street
Mc Cook, NE - 69001-3333
(308) 345-1542

West Central II Group Homes is a disabled person(s) group home. West Central II, Inc. owns and operates this group home.
View Full Details
---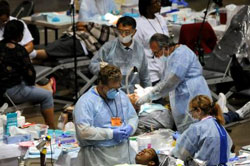 1400 Mark Drive
Wahoo, NE - 68066
4024433737

View Full Details
---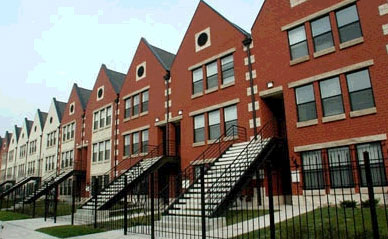 220 South 26th Street
Ord, NE - 68862
3087284245

View Full Details
---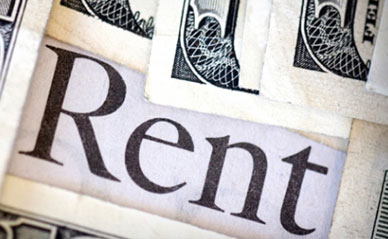 P O Box 271, 1222 South 7th Street
Albion, NE - 68620
4023955050

View Full Details
---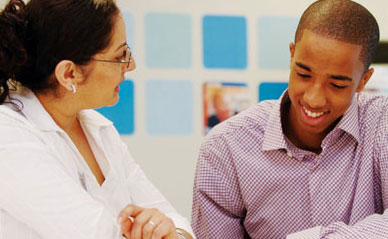 401 S 22nd Street
Beatrice, NE - 68310
4022283304

View Full Details
---