Texas Group Homes
Home
»
Texas

Texas Group Homes
Below we have listed a sampling of some of the Texas Group Homes that we have found. We have listed the cities on the right side of the page where we have found Group Homes. You can choose from that list to find all of our listings in your area. If you feel that we have missed a Group Homes, please help us build our list by adding it here, Add a New Group Home.

Search by city in Texas
Enter city name in Texas: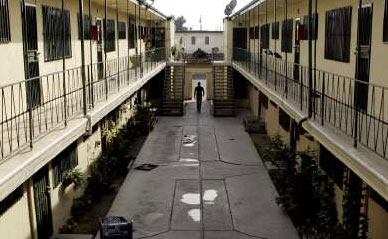 A Caring Connection is a new home and community-based service provider in the Dallas and Tarrant County area providing individualized services and support to individuals with intellectual and developmental disabilities. Their mission is to assist individuals with intellectual and
View Full Details
---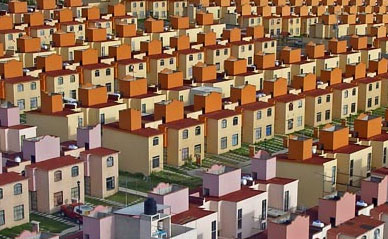 Trusted Heart Assisted Living Homes offers low income seniors and disabled persons private or semi-private rooms in a nice supervised home. Their goal is "Residents First". They aim to provide the optimum level of personal care for the elderly and disabled in Houston and surrounding areas.
View Full Details
---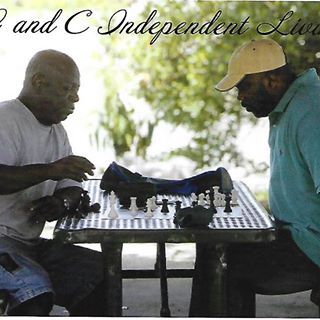 4341 Reed Rd.
Houston, TX - 77051
(346) 240-1535

Email
G and C Independent Living offers 20 beds in dormitory style home. This level of care servers men ages 18 to 70. Services are focused on social skills development, character development and life skills. Their facility is located on 20,000+ square feet with a large patio area for smoking an
View Full Details
---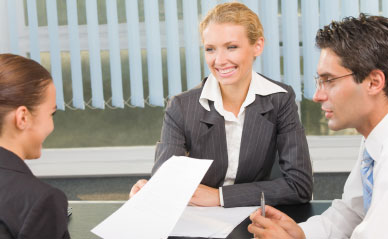 Stonebridge Structured Independent Living, Inc. is a non-profit residential community that provides exceptional care, training, and education of Life Skills for chronically mentally ill individuals in a supportive, nurturing home environment. 24 hour supervision, access to psychiatrist and physi
View Full Details
---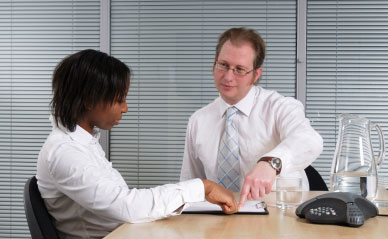 5670 Concord Rd.
Beaumont, TX -
409-896-5911

Franklin House Women & Children Facility offers long term transitional housing for women and children.
View Full Details
---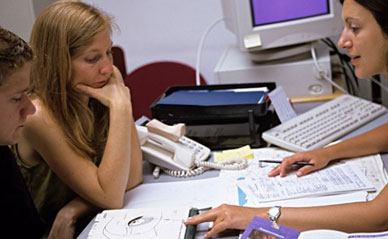 500 E. Academy
Brenham, TX -
979-830-1488

Faith Mission and Help Center is a transitional long term temporary housing for homeless families victims of domestic violence runaway or homeless youth.
View Full Details
---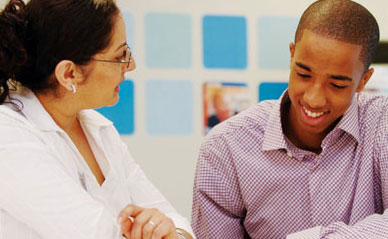 5922 Blanco Road
San Antonio, TX -
210-979-6188

SAMMinistries Transitional Living and Learning Center is a transitional housing for homeless and at-risk families katrina evacuees.
View Full Details
---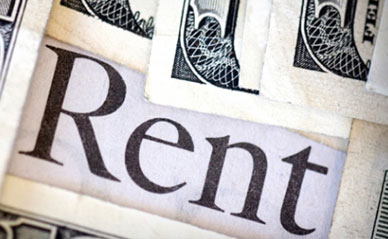 1005 MLK Ave. F
Huntsville, TX -
936-291-8156

Good Shepard Mission is a transitional housing permanent shelter for homeless families victims of domestic violence general population katrina evacuees.
View Full Details
---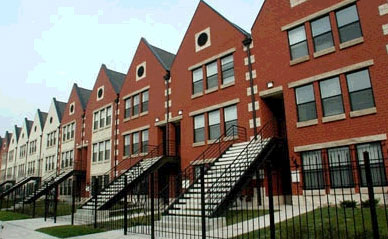 929 Hemphill St.
Fort Worth, TX -
817-332-6410

Website
Tarrant County Samaritan House is a transitional & permanent temporary & long term housing for persons w/ HIV/AIDS. Samaritan House provides permanent housing in 60 single-occupancy on-site units. Through their Genesis Program, they provide
View Full Details
---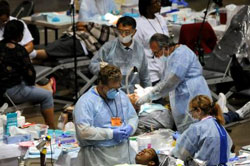 1421 Austin Ave.
Waco, TX -
254-755-7640

Compassion Ministries of Waco provides transitional housing from 90 to 180 days for homeless single women and families.
View Full Details
---