South Dakota Group Homes
Home
»
South Dakota

South Dakota Group Homes
Below we have listed a sampling of some of the South Dakota Group Homes that we have found. We have listed the cities on the right side of the page where we have found Group Homes. You can choose from that list to find all of our listings in your area. If you feel that we have missed a Group Homes, please help us build our list by adding it here, Add a New Group Home.

Search by city in South Dakota
Enter city name in South Dakota: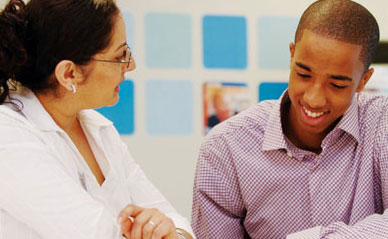 1103 South Second Street
Milbank, SD - 57252
6054324556

View Full Details
---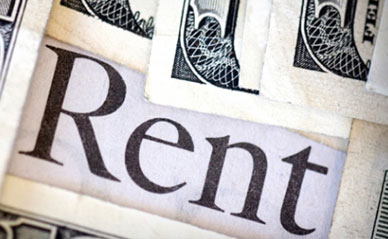 1800 N Kimball
Mitchell, SD - 57301
605-996-2032

North Kimball Group Home is an elderly person(s) group home. Mitchell Area Adjustment Training Center owns and operates this group home.
View Full Details
---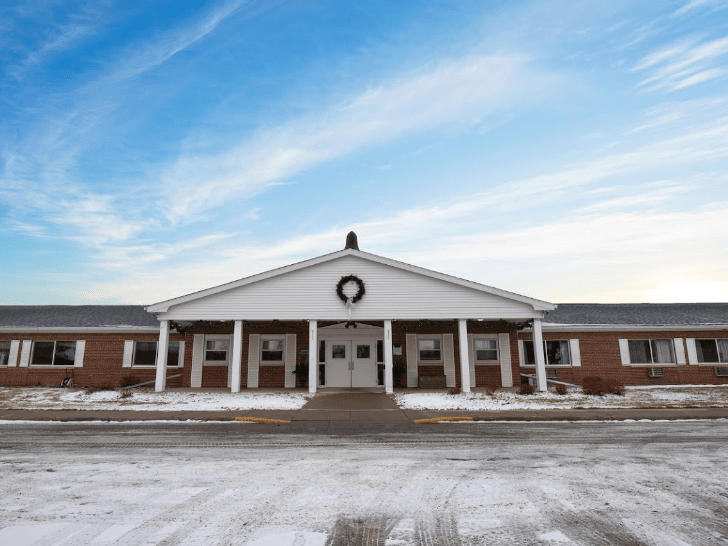 400 8th Avenue Nw
Aberdeen, SD - 57401
6052252550

View Full Details
---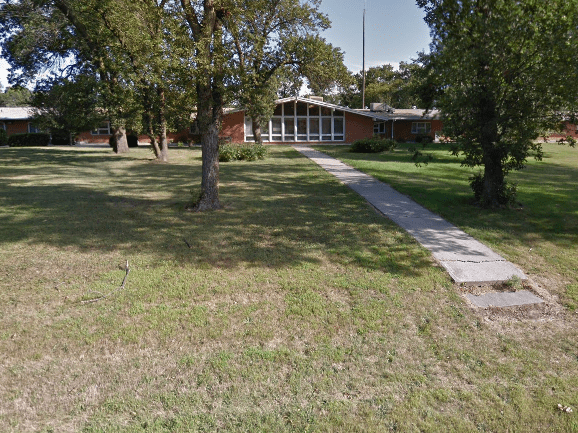 120 Care Center Road Po Box 280
Arlington, SD - 57212
6059835796

View Full Details
---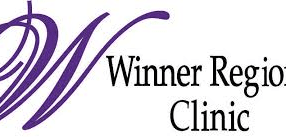 805 E 8th St
Winner, SD - 57580
6058427200

View Full Details
---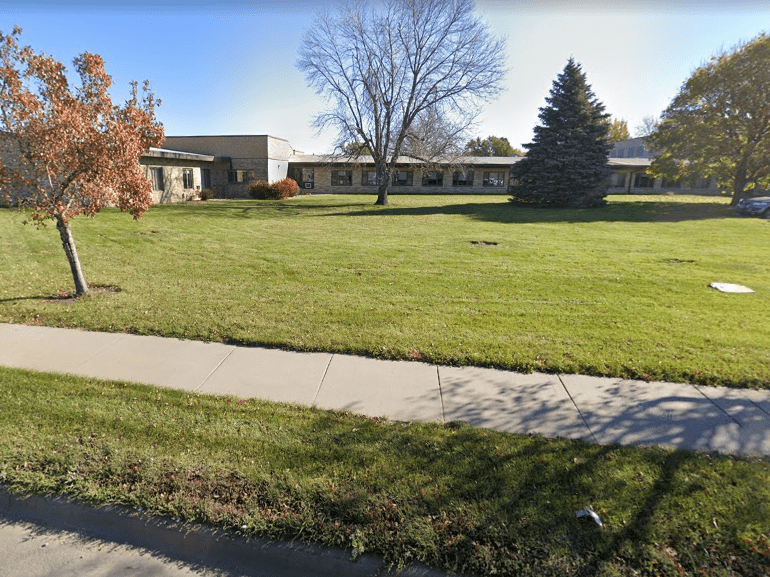 500 S Ohlman
Mitchell, SD - 57301
6059967701

View Full Details
---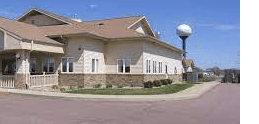 600 South Franklin St Po Box 486
Elk Point, SD - 57025
(605) 356-2622

View Full Details
---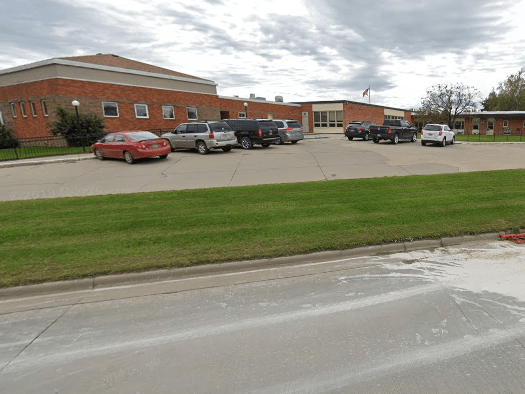 129 W Hwy 12
Webster, SD - 57274
6053453331

View Full Details
---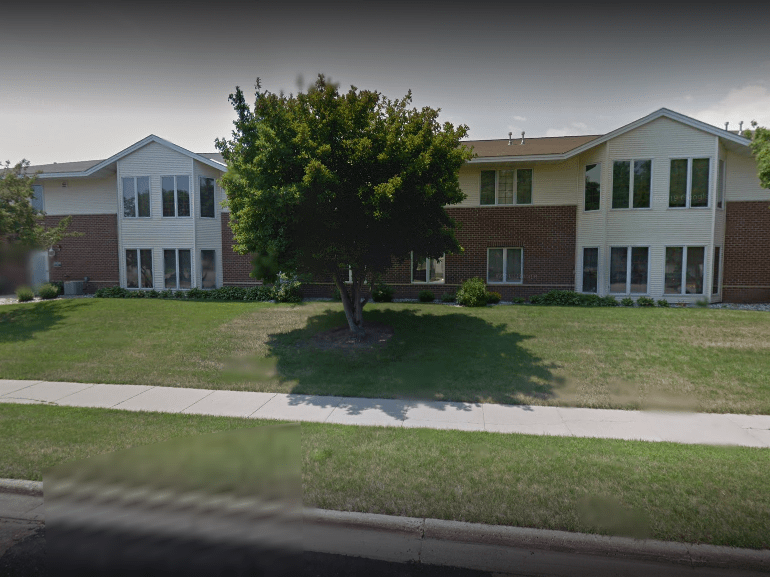 1224 S High St
Aberdeen, SD - 57401
6052257580

View Full Details
---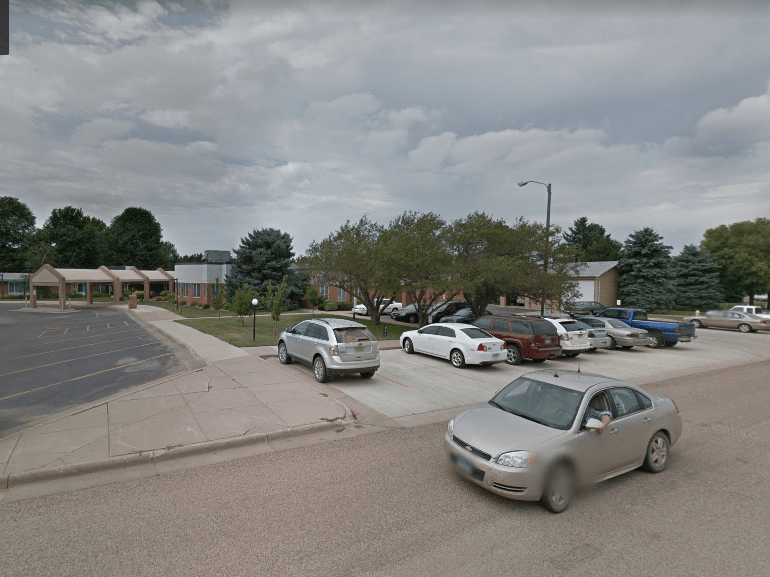 1001 S Egan Ave
Madison, SD - 57042
6052564539

View Full Details
---