Missouri Group Homes
Home
»
Missouri

Missouri Group Homes
Below we have listed a sampling of some of the Missouri Group Homes that we have found. We have listed the cities on the right side of the page where we have found Group Homes. You can choose from that list to find all of our listings in your area. If you feel that we have missed a Group Homes, please help us build our list by adding it here, Add a New Group Home.

Search by city in Missouri
Enter city name in Missouri: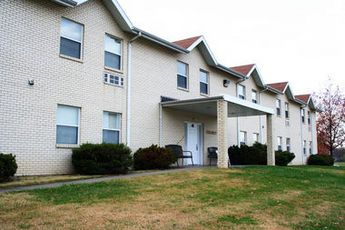 Regency Terrace of Cape Girardeau is an 8-bedroom Group Home.
View Full Details
---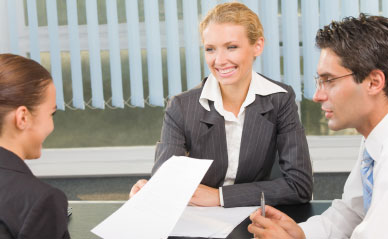 13190 South Outer 40 Road
Chesterfield, MO - 63017
3144343330

View Full Details
---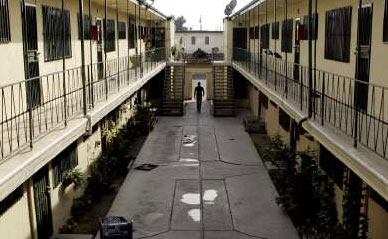 Epworth Children and Family Services offers residential care, group home treatment center, counseling, after-care services, preventive services. Connectional units: GBGM community and institutional ministries and missouri conference.
View Full Details
---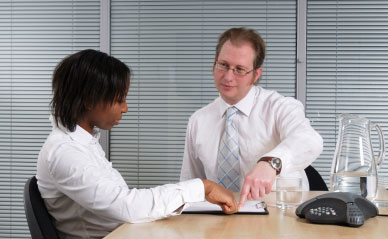 3550 East Battlefield
Springfield, MO - 65809
4178899500

Website
View Full Details
---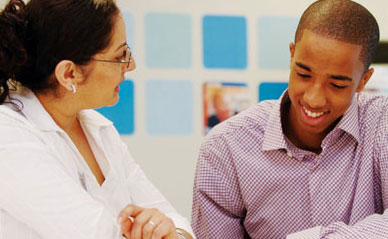 15197 Clayton Road
Chesterfield, MO - 63017
6363947515

View Full Details
---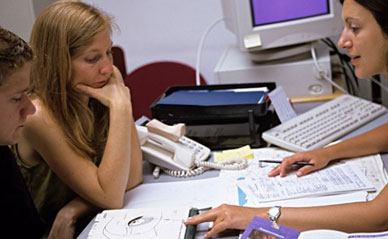 12284 De Paul Drive
Bridgeton, MO - 63044
3142097979

View Full Details
---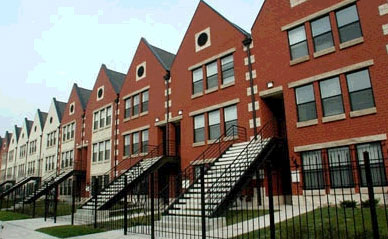 717 North Sprigg
Cape Girardeau, MO - 63701
5733355810

View Full Details
---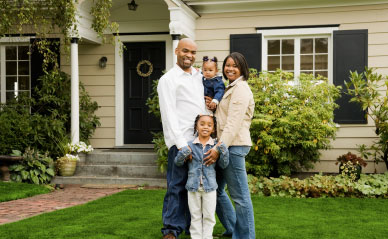 100 Old Stagecoach Road
La Plata, MO - 63549
6603324315

Website
View Full Details
---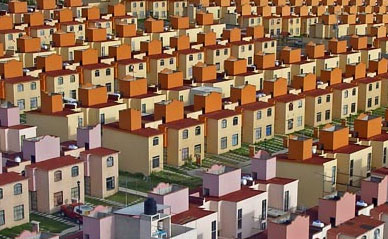 13550 South Outer 40 Road
Town And Country, MO - 63017
3148781330

View Full Details
---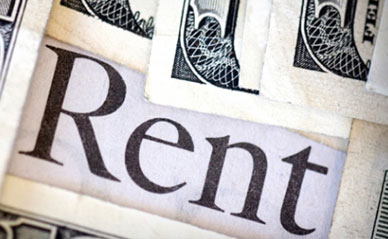 3333 W Tenth Street
Sedalia, MO - 65301
6608262118

Website
View Full Details
---