Mississippi Group Homes
Home
»
Mississippi

Mississippi Group Homes
Below we have listed a sampling of some of the Mississippi Group Homes that we have found. We have listed the cities on the right side of the page where we have found Group Homes. You can choose from that list to find all of our listings in your area. If you feel that we have missed a Group Homes, please help us build our list by adding it here, Add a New Group Home.

Search by city in Mississippi
Enter city name in Mississippi: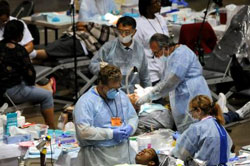 Methodist Children's Home offers residential care, foster care, group homes, adoption services, counseling. Connectional unit: Mississippi conference.
View Full Details
---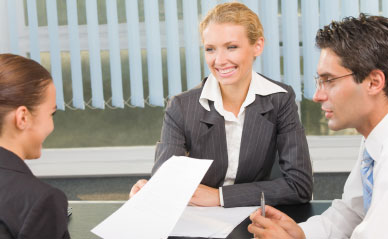 6434 A Dale Dr
Marion, MS - 39342
6012943515

View Full Details
---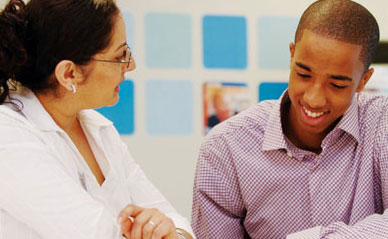 1905 South Adams Street
Fulton, MS - 38843
6628622165

View Full Details
---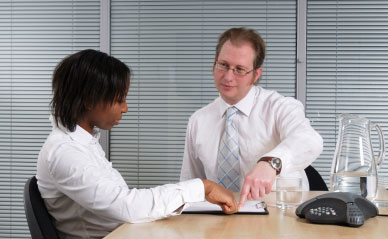 11 Pecan Drive
Columbia, MS - 39429
6017364747

View Full Details
---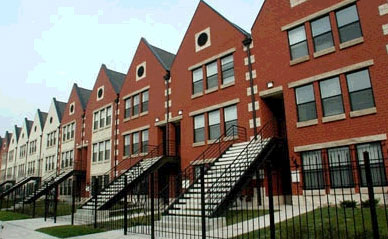 701 South Holly Street
Collins, MS - 39428
6017656711

Website
View Full Details
---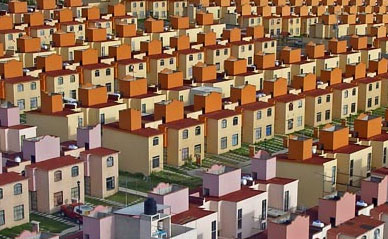 2513 N 1st Ave
Laurel, MS - 39440-1701
601.425.1009

First Avenue Group Home is a disabled person(s) group home. Southland Management Corporation owns and operates this group home.
View Full Details
---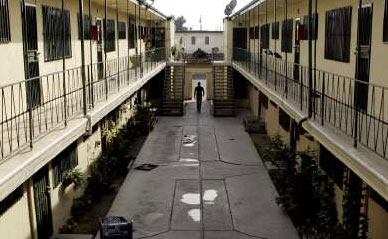 3550 Highway 468 West Po Box 207 Blgs 28 &34
Whitfield, MS - 39193
6013518015

View Full Details
---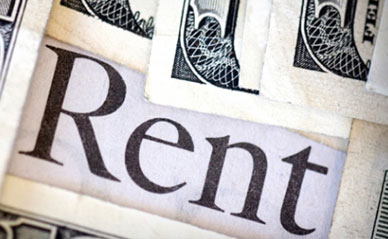 519 Brookman Drive
Brookhaven, MS - 39601
6018332881

View Full Details
---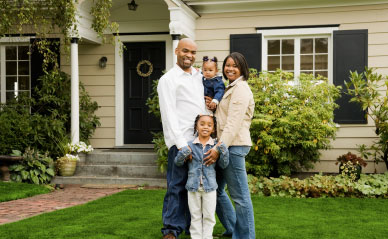 1116 Forest Avenue
Jackson, MS - 39206
6013666461

View Full Details
---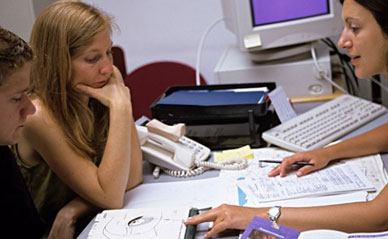 3716 Highway 39 North
Meridian, MS - 39301
6014827164

View Full Details
---