Kansas Group Homes
Home
»
Kansas

Kansas Group Homes
Below we have listed a sampling of some of the Kansas Group Homes that we have found. We have listed the cities on the right side of the page where we have found Group Homes. You can choose from that list to find all of our listings in your area. If you feel that we have missed a Group Homes, please help us build our list by adding it here, Add a New Group Home.

Search by city in Kansas
Enter city name in Kansas: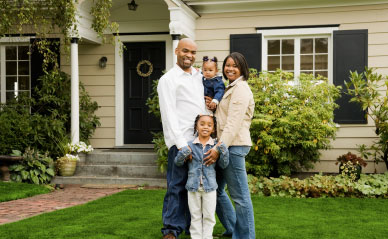 555 N. Woodlawn, Ste 3105
Wichita, KS - 67208
(316) 685-1821

Website
The Mental Health Association of South Central Kansas works to empower and assist youth, families and adults in it's community to achieve optimal mental health and wellness through education, advocacy, and service. MHA Group Homes are supportive living facilities licensed through the State of Ka
View Full Details
---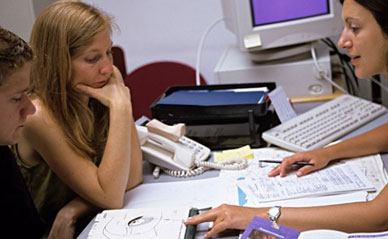 203 3rd St.
Moline, KS - 67353
620-647-3434

Brentwood Group Home is a disabled person(s) group home. New Beginnings Enterprises, Inc. owns and operates this group home.
View Full Details
---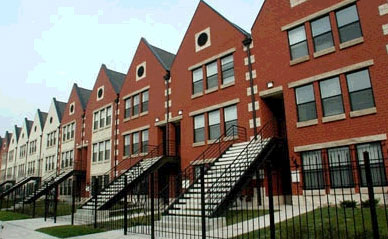 200 W Cedar Po Box 5000
Hesston, KS - 67062
6203270400

Website
View Full Details
---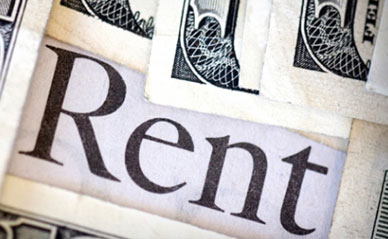 404 N Chestnut Po Box 779
Johnson, KS - 67855
6204926250

View Full Details
---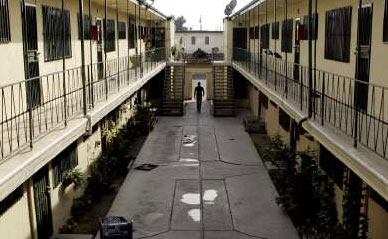 700 Cherokee Po Box 307
Oskaloosa, KS - 66066
7858632108

View Full Details
---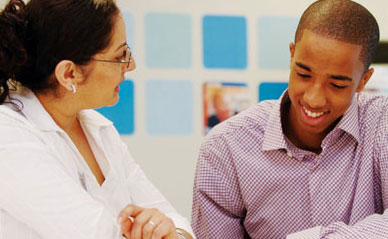 535 South Freeborn
Marion, KS - 66861
6203822177

View Full Details
---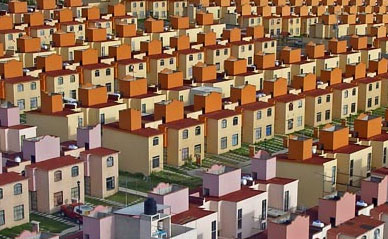 1401 Cherry Ln
Great Bend, KS - 67530
6207922165

View Full Details
---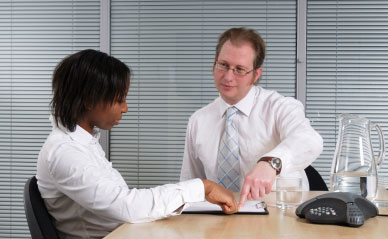 8675 Se 72nd Terrace
Baxter Springs, KS - 66713
6208483797

View Full Details
---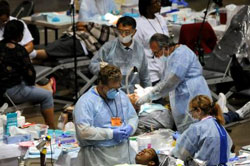 300 S Aztec St
Montezuma, KS - 67867
6208462241

View Full Details
---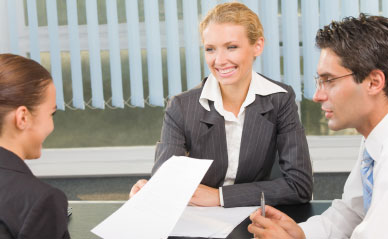 815 N Independence Ave Po Box 467
Beloit, KS - 67420
7857383516

View Full Details
---