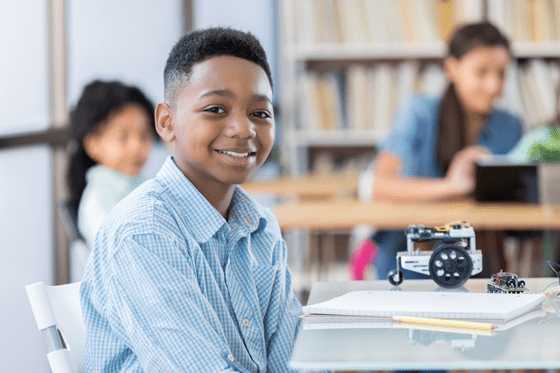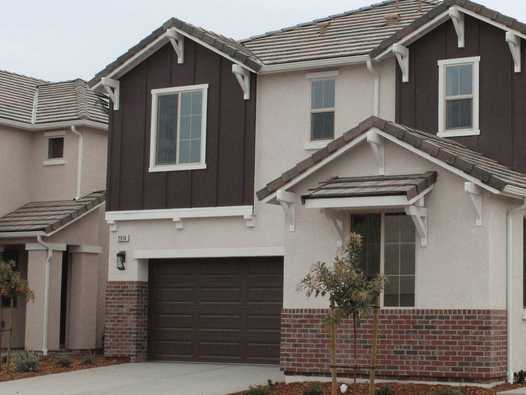 Z.n.d. Residential, Inc. is a group home that provides 24-hour nonmedical care and supervision to individuals.
They also provide training that is tailored to each participant's condition and needs.
They are happy to have the opportunity to work together with their program participants and their families.
Their program is designed for children and non-minor dependents from 10-18 years of age, those with developmental disabilities, who are ambulatory and have learning disabilities, behavioral disorders, speech disorders, as well as those lacking social skills, and independent living skills.
They will assist them in living more independent and productive lives.
Many of their program participants have severe mental health needs resulting in inappropriate behaviors.
At their home, they will be held accountable through a structured daily milieu.
They also encourage and reward positive behaviors as we redirect problematic behaviors through appropriate interventions.
A program participant with developmental disabilities who meets the entrance criteria will be taught self-help skills in order to become more independent and will be given the necessary support to be able to participate in all areas of community life as possible.
In addition, diminishing disruptive and self-injurious behavior will be a focus of their program.
Strong support will be provided to enable them to have choices about what they want to do.
They will be encouraged to become involved in meaningful activities in integrated settings.
Their families' roles as the primary decision maker on behalf of their child will be respectedwhen possible.
This facility is dedicated to the service of the program participants.
They believe their services make it possible for individuals to survive and thrive in the community, to avoid run-ins with law enforcement, make supportive work relationships, and educated choices for improved health and well-being.