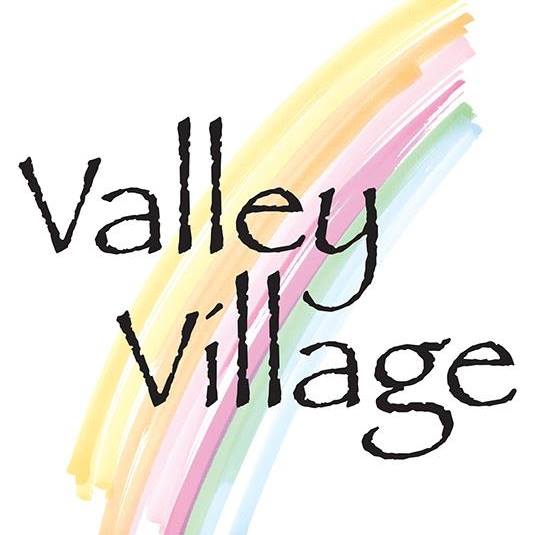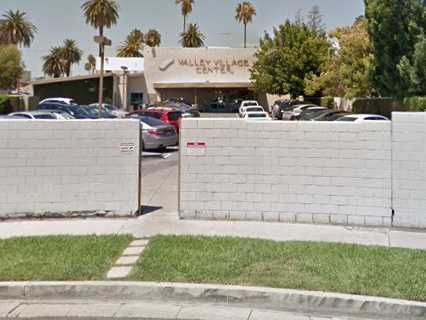 Residential Programs:
Care home 24 hours with a licensed nurse
Nursing home with a licensed nurse 12 hours per day
Semi-independent condominiums with a care provider
Multiple group homes with care providers
Who they serve:
Men and women with developmental challenges.
What they offer:
Semi-independent condos
Family-style homes
Homes with nursing care
adult development center
adult day health care centers
Programs are located in the San Fernando Valley.


Mission Statement: Our mission is to protect, foster, develop and advance the rights and interests of people with developmental disabilities.