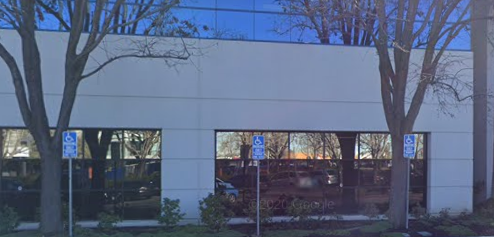 The objective of Unity Care programs is to turn around the lives of young people who continue negative and disruptive behaviors that keep them at-risk to the criminal justice system.
They provide positive alternatives that allow these youth to internalize behaviors that correlate with making proper and wise decisions.
By providing a safe environment whereby adolescents may experience emotional support, growth and confidence, they enable them to realize their full human potential.
Programs are provided in seven areas:
Group home residential care,
Youth outreach and education,
FosTer Family Placement,
Transitional homes for youth who age out of the fosTer care system,
Pre-College Minority Engineering and Robotics Program.
Mental Health Services and
Strength-Based Wraparound Services.