St George Healthcare Center
905 Duke Street
Saint George, SC - 29477
Phone Number: 843-563-4602

User questions & answers
Are you familiar with St George Healthcare Center? Help LegalAidOffices.com users find out answers.
We publish all
Helpful
information.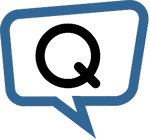 Do they accept Medicaid as payment?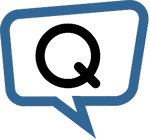 Do they accept sliding fee scale payment?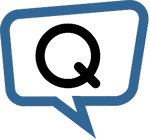 How much does it cost to live here?
Comments
2019-05-07 18:29:53
Do u have a bed for a mental male age 48 yoa. Takes about 49.00 worth if psyc meds from Walmart a month. He's on SSI. He's mobile. Would be putting him in there the 1st if June if Medicaid approves. He was in Antonio staples but they wanted me to send them 160 a month for his meds but only 38 at Walmart. They said he was the easiest Pt they had to deal with. Thanks T Carl
Leave a Comment
Search for Group Homes
Find legal aid in your state or zip code.