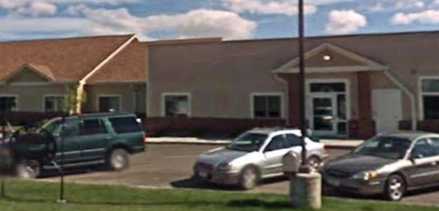 Glacier Care Center, a skilled nursing care facility, recently joined Welcov Healthcare.
Their small community prides itself on their home-like atmosphere.
Skilled nursing care is provided by professional licensed staff.
In addition to formal physical and occupational therapies, they offer restorative nursing programs to help residents live their life to the fullest.
Assisted Living apartments adjoin the skilled nursing wing for those residents who need only modest levels of support for independent activities.
They stand ready to provide the necessary medical and personal care for those in need of care.
Glacier Care Center was created to serve those individuals who need long- or short-term specialized care and services because of a health condition, a change in life circumstances, or a life event such as a surgery or hospital stay.
At Glacier Care Center you'll feel at home within a community dedicated to assuring your comfort and safety, supporting your health and well-being, and empowering you to live your life.