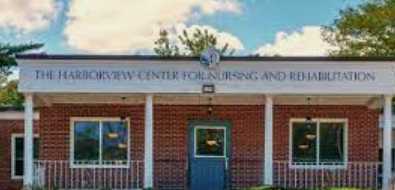 At Golden Living Center, they are focused on providing quality healthcare and enriching the lives of their patients and residents.
As one of the nation's leading senior health care companies, they feel that the work they do every day is a privilege.
They help people become healthier, feel stronger and maintain their ability to enjoy their families, friends and favorite activities.
While the times have changed, their role in healthcare has remained constant and dedicated.
They our proud that their services and programs are able to meet the needs of their patients.
At Golden Living Centers, their patients and residents may focus on their short- or long-term recovery so that they may resume their lifestyles as quickly and safely as possible.