Signature Healthcare Of Georgetown
102 Pocahontas Trail
Georgetown, KY - 40324
Phone Number: 502-863-3696

User questions & answers
Are you familiar with Signature Healthcare Of Georgetown? Help LegalAidOffices.com users find out answers.
We publish all
Helpful
information.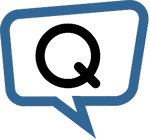 Do they accept Medicaid as payment?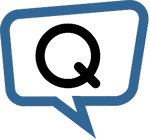 Do they accept sliding fee scale payment?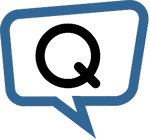 How much does it cost to live here?
Comments
2020-09-18 12:26:52
My 37 year old son has mental lllness and been that way for 10 years , lm looking to find a good place for him cause lm getting older and its getting too hard with me having to raise his 13 year old twin sons too.
Leave a Comment
Search for Group Homes
Find legal aid in your state or zip code.