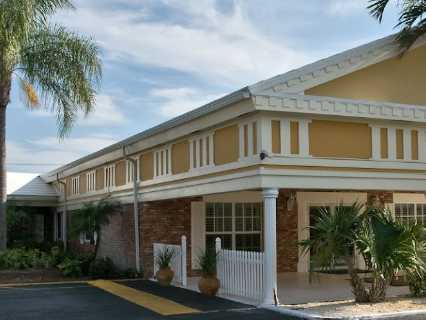 Darcy Hall of Life Care is a 220 bed center. Provides senior health care staff committed to providing special attention to each of the residents.
The facility also provides the best in Alzheimer's care and inpatient rehabilitation.
Darcy Hall of Life Care offers a number of services for the comfort and convenience of their residents.
These services include:
Short term rehab
Stroke rehab program
Unweighing system
Biodex balance system
Wii therapy
Outpatient therapy
Secured Alzheimer's wing
Suction therapy
Respite services
Long term care
Open 24 hours a day 7 days a week.