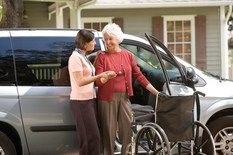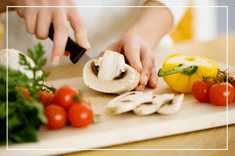 SENIOR/DISABLED HOUSING IN BOCA RATON.
Private residence open to senior housing in Boca Raton.
There are spots available for those that need help.
Provide housing, meals, personal care services, personalized services and medication reminders to older persons and disabled adults who are unable to live independently.
There are always care attendants on site 24/7 to provide assistance if needed. Transportation is also available for doctor appointments, etc.
It's a small group home, so the service is always tailored per person.
Services:
- 24-hour supervision & assistance
- Housing
- Transportation
- Laundry & housekeeping
- Activities & entertainment
- Meal preparation
Adult Family Care Home
Assisted Living
Nursing Home
Senior Housing
Senior Care
Elderly Housing
55+ Housing
Elderly CareCall (754) 888-3269
**Duku Group Home is a Supportive Housing Program that provide an alternative living arrangement for individuals who, because of age, disability, substance abuse, mental illness, chronic homelessness or other circumstances, are unable to live independently without care, supervision and/or support to help them in the activities of daily living; or who need access to case management, housing support, vocational, employment and other services to transition to independent living. **