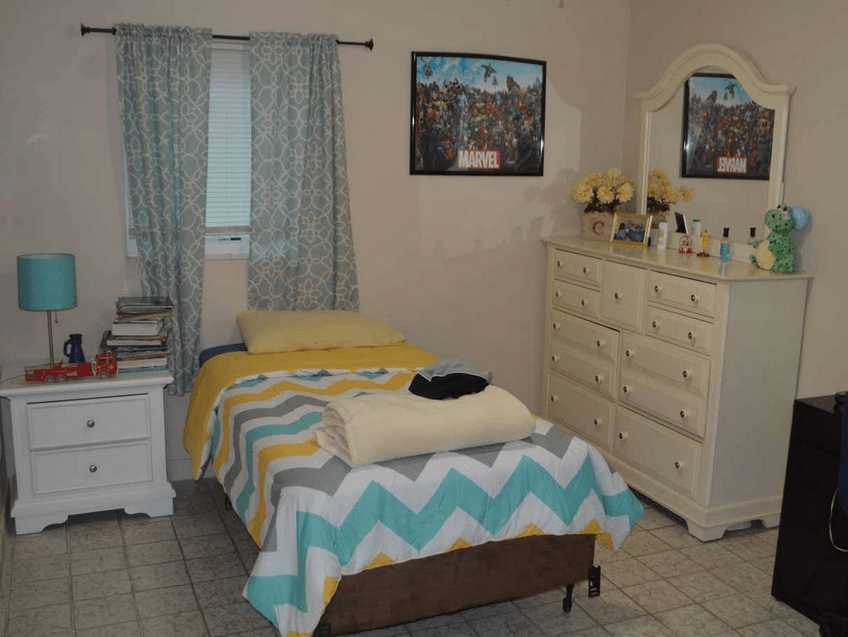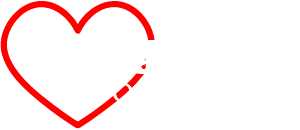 Big Heart Group Home is a wonderful place for people with developmental disabilities to live and receive the services and supports that they need to become more independent and active participants in their communities.
At Big Heart group home in Tampa Florida, they specialize in the residential habilitation of young men and women with intellectual and developmental disabilities.
With over 20 years of experience in residential habilitation the professionally trained staff is well prepared to provide meaningful services and quality care for individuals with special needs.
Big Heart group home strives to provide a caring, family oriented environment that teaches and encourages personal growth and development.
The following skills are some of the areas that we tend to focus on:

Cooking & meal preparation
Cleaning & maintaining a household
Responsible money management
Efficient use of spare time
Social skills & developing safe relationships
Stranger danger & community safety
Traveling safely & utilizing public transportation

If your looking for the perfect group home in Tampa FL , call us today and well schedule an appointment for you to come visit our facility and provide you with for a tour. Big Heart Group Home is a great choice! This group home is truly awesome !