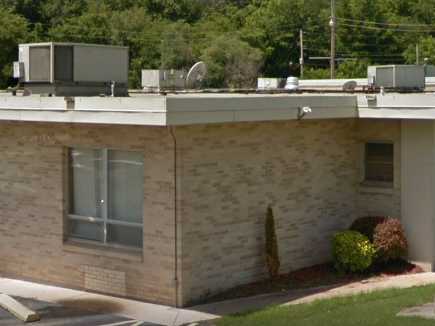 Creekside Health and Rehabilitation, formally Marion County Nursing Home, began as the Marion County Hospital back in the 1960's.
Briefly, the home had it's medicare certification but has not for many years.
The company who purchased the home from the Marion County Nursing Home Association is from Indianapolis Indiana and owns 17 homes in Arkansas.
They are always interested in reinvesting into their homes and allows it's homes to staff over the minimum staffing level which means a greater staffing ratio of staff to each resident.
This allows for better care for each patient.