Hanson, Massachusetts
Group Homes
Home
»
Massachusetts
»
Hanson


Group homes are residential care homes that assist many type of people. This includes those with drug and alcohol problems that need residential assistance. Group homes also assist other abused or neglected youths, developmentally disabled, those with chronic mental issues, youths with criminal histories, etc.

We have listed all of the group homes that we have located in Hanson, Massachusetts. Hopefully they can assist you in your search for help. If you know of any programs in Hanson please contribute by Adding a New Listing Here.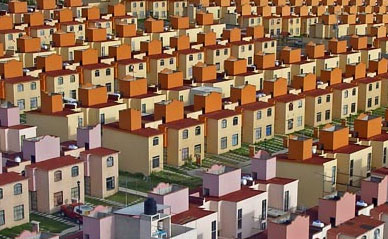 53 West Washington St
Hanson, MA - 02341-1048
781-422-4238

Hanson Group Home is a disabled person(s) group home. South Shore Housing Development Corp. owns and operates this group home.
View Full Details
---