Hartford, Connecticut
Group Homes
Home
»
Connecticut
»
Hartford


Group homes are residential care homes that assist many type of people. This includes those with drug and alcohol problems that need residential assistance. Group homes also assist other abused or neglected youths, developmentally disabled, those with chronic mental issues, youths with criminal histories, etc.

We have listed all of the group homes that we have located in Hartford, Connecticut. Hopefully they can assist you in your search for help. If you know of any programs in Hartford please contribute by Adding a New Listing Here.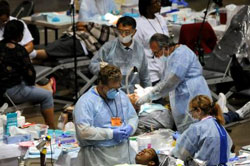 25 Lorraine St
Hartford, CT - 06105
(860) 233-8241

Website
Chelsea Place Care Center Social Services Department is staffed with Masters level professionals that are dedicated to meeting the ever changing needs of their residents. The Social Workers provide services on a one-to-one basis to ensure individualized attention for all resident needs. Additionally, their Social workers work very close with all the disciplines in the facility
View Full Details
---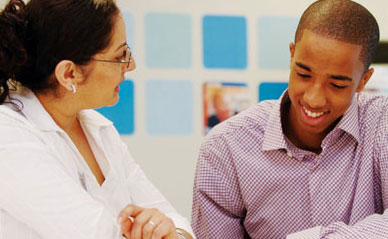 5 Greenwood St
Hartford, CT - 06106
8602362901

Website
View Full Details
---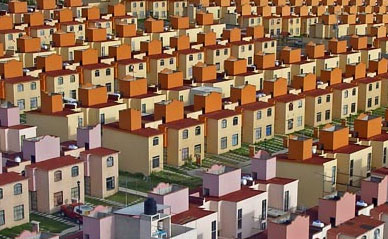 151 Hillside Ave
Hartford, CT - 06106
8609511060

View Full Details
---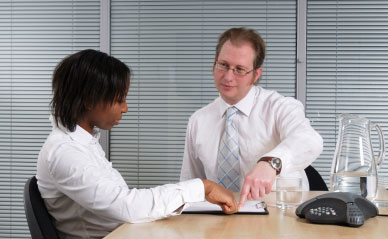 705 New Britain Ave
Hartford, CT - 06106
8605279126

View Full Details
---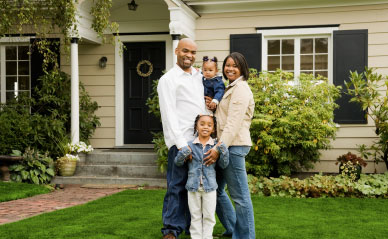 210 George St
Hartford, CT - 06114
8602969166

View Full Details
---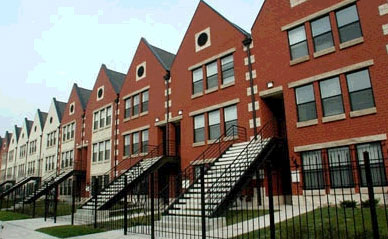 Oak Hill enhances independence and quality of life for people with disabilities, including visual impairments, by setting the standard in providing innovative solutions, program excellence, services and advocacy.
View Full Details
---