Florida Group Homes
Home
» Florida

Florida Group Homes
Below we have listed a sampling of some of the Florida Group Homes that we have found. We have listed the cities on the right side of the page where we have found Group Homes. You can choose from that list to find all of our listings in your area. If you feel that we have missed a Group Homes, please help us build our list by adding it here, Add a New Group Home.

Search by city in Florida
Enter city name in Florida
: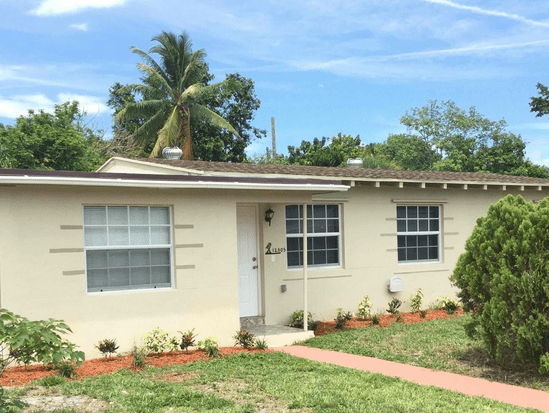 12505 Nw 1st Ave
Miami, FL - 33168
(786) 445-1081

Email
A structured I.L.F. design home to get patients back on their feet that suffer from substance abuse and or Mental Health Illnesses.
Read more
---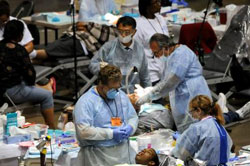 If you know a troubled girl who continues to struggle despite all your efforts to help, we have a proven solution. Founded in 1969, Eckerd\'s E-Nini-Hassee is the most established and trusted outdoor therapeutic school for girls in the southeastern United States. Located just one hour north of Tampa
Read more
---
800 Nw 95th Street
Miami, FL - 33150
3058361550

Read more
---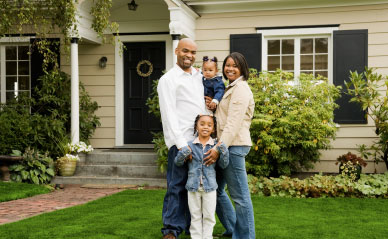 9393 Park Blvd
Seminole, FL - 33777
7273912200

Read more
---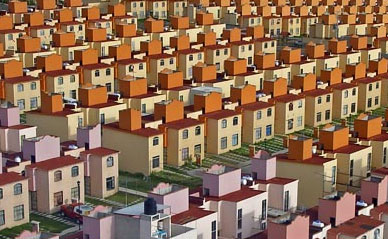 2000 17th Ave S
Saint Petersburg, FL - 33712
7278213544

Read more
---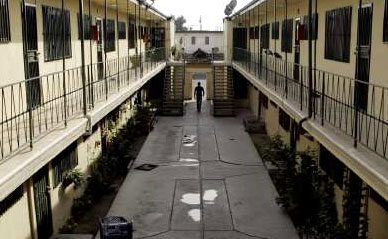 1301 W Maitland Blvd
Maitland, FL - 32751
4076453990

Read more
---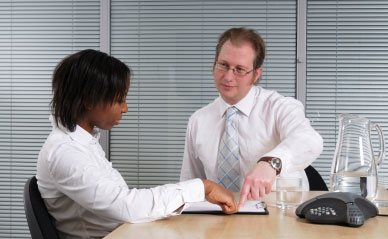 5601 31st St S
Saint Petersburg, FL - 33712
7278676955

Read more
---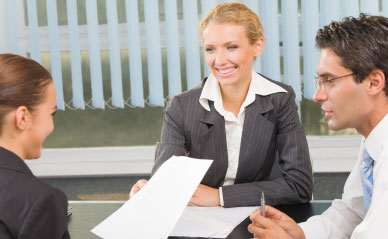 3671 S Miami Avenue
Miami, FL - 33133
3058541110

Read more
---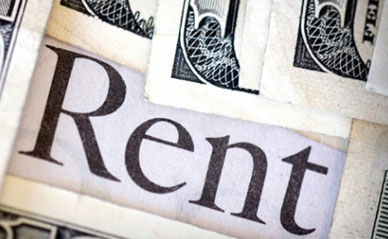 1024 Willa Springs Dr
Winter Springs, FL - 32708
4076995506

Read more
---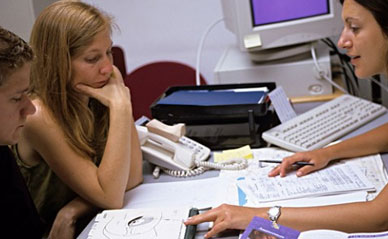 2310 N Airport Road
Fort Myers, FL - 33907
2399318401

Read more
---